House and disco party lovers worldwide will be pleased to know that Ibiza's most colourful and globally loved Glitterbox will be back at Space this summer.
Every Friday throughout the summer 2016 Space will be transformed into an extravagant mixture of live shows with the finest disco and house sounds being played by dj's and acts at the very top of their game.
With the majority of the line-ups already confirmed here are just a few of the star
attractions: Basement Jaxx (DJ set), Kenny Dope, Dimitri From Paris, Roger Sanchez, Todd Terry, Joey Negro, Simon Dunmore, Purple Disco Machine, The Shapeshifters, John Morales, Nightmares on Wax, Norman Jay, DJ Spen, Horse Meat Disco, Crazy P (DJ set), David Morales and Heller & Farley.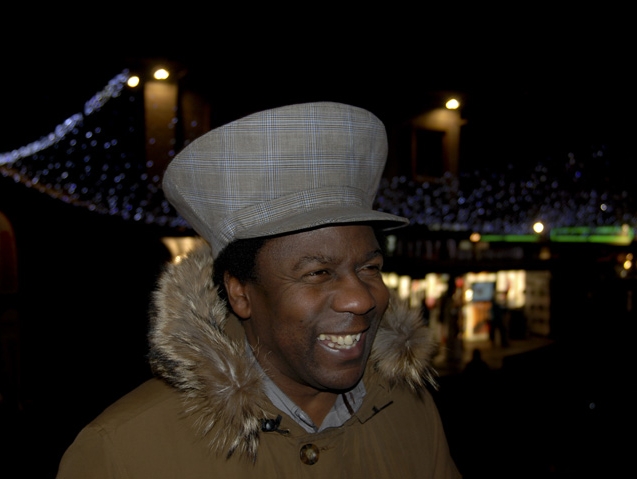 The line-ups for El Salon will include: DJ Pippi, DJ Antz and Mo'funk – along with further DJs and live PAs will be announced over the coming
weeks.
"Glitterbox is saving Ibiza's soul one disco record at a time" Vice/Thump
"Decadent… One hell of a party" Time Out
"Legendary" iD
"Extravagant... One of the most talked about parties in Ibiza" Marie Claire
---
Glitterbox Space ibiza 2016 Line-Up
Opening Party 3rd June
10th June
17th June
24th June

SPACE TERRACE
KENNY DOPE
TODD TERRY
DIMITRI FROM PARIS
SIMON DUNMORE
EL SALON
LINE-UP TBA

SPACE TERRACE
BASEMENT JAXX (DJ SET)
PURPLE DISCO MACHINE
THE SHAPESHIFTERS
EL SALON
LINE-UP TBA

SPACE TERRACE
ROGER SANCHEZ
JOEY NEGRO
SIMON DUNMORE
EL SALON
LINE-UP TBA

SPACE TERRACE
KENNY DOPE
JOEY NEGRO
JOHN MORALES
EL SALON
LINE-UP TBA

1st July
8th July
15th July
22nd July

SPACE TERRACE
TODD TERRY
JOEY NEGRO
NIGHTMARES ON WAX (DJ SET)
EL SALON
LINE-UP TBA

SPACE TERRACE
ROGER SANCHEZ
PURPLE DISCO MACHINE
THE SHAPESHIFTERS
EL SALON
LINE-UP TBA

SPACE TERRACE
TODD TERRY
JOEY NEGRO
NORMAN JAY
EL SALON
LINE-UP TBA

SPACE TERRACE
BASEMENT JAXX (DJ SET)
DIMITRI FROM PARIS
SIMON DUNMORE
EL SALON
LINE-UP TBA

29th July
5th August
12th August
19th August

SPACE TERRACE
DAVID MORALES
HORSEMEAT DISCO
PURPLE DISCO MACHINE
EL SALON
LINE-UP TBA

SPACE TERRACE
ROGER SANCHEZ
DJ SPEN
SIMON DUNMORE
EL SALON
LINE-UP TBA

SPACE TERRACE
LINE-UP TBA
EL SALON
LINE-UP TBA

SPACE TERRACE
LINE-UP TBA
EL SALON
LINE-UP TBA

26th August
2nd September
9th September
16th September

SPACE TERRACE
BASEMENT JAXX (DJ SET)
JOEY NEGRO
CRAZY P (DJ SET)
EL SALON
LINE-UP TBA

SPACE TERRACE
TODD TERRY
JOEY NEGRO
MORE TBA
EL SALON
LINE-UP TBA

SPACE TERRACE
SPECIAL GUEST TBA
DIMITRI FROM PARIS
SIMON DUNMORE
EL SALON
LINE-UP TBA

SPACE TERRACE
BASEMENT JAXX (DJ SET)
HELLER & FARLEY
JOHN MORALES
EL SALON
LINE-UP TBA

23rd September

SPACE TERRACE
TODD TERRY
DIMITRI FROM PARIS
JOEY NEGRO
PURPLE DISCO MACHINE
EL SALON
LINE-UP TBA